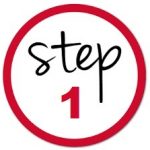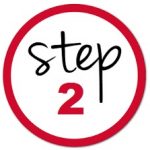 One of our pallet collections staff will contact you via email with a quotation to remove and or collect pallets.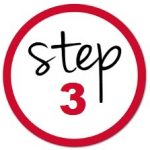 Fees may apply – you can complete any collection charges via credit card or Electronic Funds Transfers (EFT )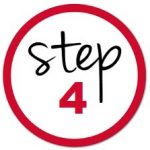 Abbey Pallets will complete your collection of your pallets within 1 – 5 working days.
ABBEY PALLETS :  PALLET COLLECTION SERVICE SYDNEY
Do you have leftover plastic or timber pallets that you no longer need cluttering up your work-site or taking up precious space in your warehouse or storage facilities? If you do, our friendly pallet collection team is here to help with all your pallet removal needs.
Abbey Pallets offers customers throughout Sydney a fast, efficient and friendly pallet collection service to help you dispose of any pallets that you no longer have a use for. Our collection team will arrive at your site and load up your unwanted pallets (Minimum 50 Pallets) and leave your work-site or place of business with so much more free space, space which you can put to better use.
We can pick up 50+  plastic or timber pallets which you no longer have use for, including branded pallets, as well as damaged or undamaged pallets.
Our Sydney pallet collection service is fast and affordable, and our friendly team members are always on hand to help you understand your specific requirements.
PALLET MANAGEMENT PROGRAMS
Our friendly team are here to help you deal with your ongoing pallet build up.
UNDAMAGED PALLETS
Undamaged pallets can be collected free of charge for quantities in excess of 50 pallets. Contact our staff to discuss your needs.
DAMAGED PALLETS
We offer a collection service for damaged pallets as well. A collection charge may apply. We can provide you with a fixed price to remove your unwanted pallets.
PALLET DROP OFF
If you have less than 50 pallets that you need to  dispose of you are more than welcome to drop them at our depot at 77 Redfern St, Wetherill Park between 7am and 4pm Mon-Fri.
Call our friendly staff to discuss your new and second hand pallet requirements today.