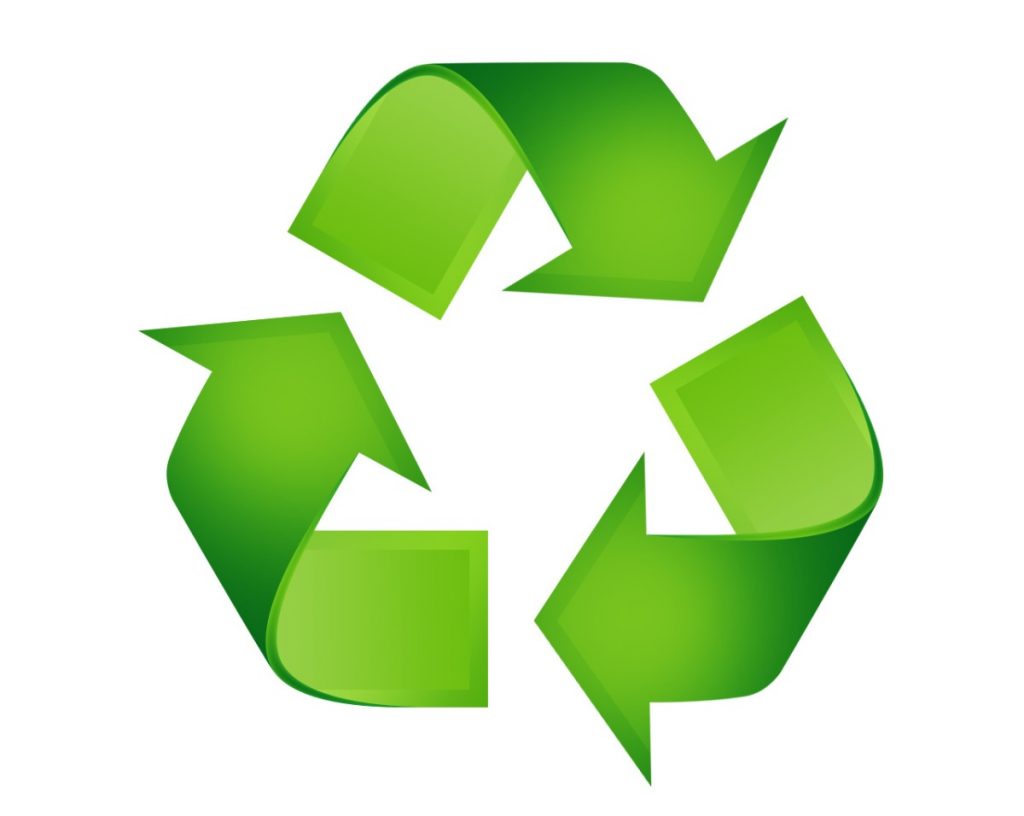 Pallets are an indispensable part of the logistics and distribution industry and millions of pallets undergo heavy use in commercial establishments as well as logistics facilities every day. It is therefore unsurprising that many are often damaged and simply just thrown away into landfills.
However most of these pallets still have life in them and can be recycled and restored to be useful once again.
Pallet recycling specialists
At Abbey Pallets, we are among Sydney's top pallet recyclers and we are fully committed to helping companies cut their carbon footprints by offering the best quality recycled pallets for sale.
To do our part for the environment, our pallet recycling team collects damaged or broken pallets to repair them for continued use. We then resupply these recycled pallets to industries throughout Sydney at competitive prices.
Used pallets that undergo our pallet recycling in Sydney are guaranteed to be every bit as strong and robust as our new pallets. We have a professional team of pallet recyclers that follow stringent guidelines and ensure that every pallet is individually graded and tested manually prior to being approved as recycled pallets for sale.
All our recycled pallets for export purposes comply with ISPM 15 standards. We can also supply certificates in the exporter's name.
Quality guaranteed
Abby Pallets offers a wide range of recycled pallets including those that may have only been used once or some that may have been used many times. But whatever the case may be, all of the recycled pallets that come through our facility are carefully inspected to ensure they meet the standards expected by our clients.
We endeavour to achieve optimum pallet recycling standards for our customers and our recycled pallets for sale are actually one of most popular offerings we have. They are exceptionally economical and are available in many different sizes, strengths and grade qualities.
Get in touch with us today and we will gladly assist you in selecting the best recycled pallets to save you money as well as do your part to save the environment. We have a massive amount of stock ready to go and we can deliver them to your doorstep the next day.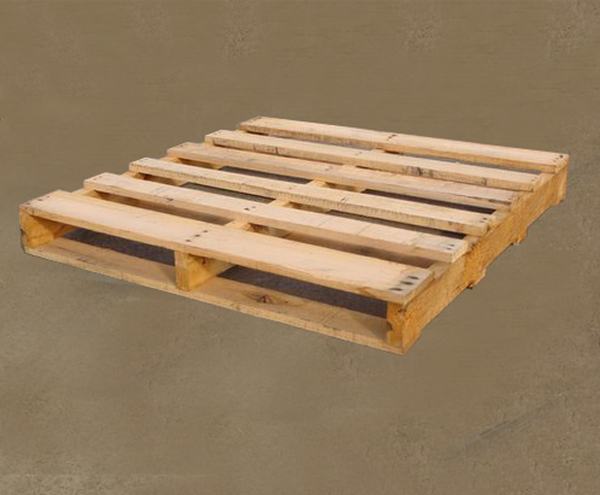 Standard 1165mm Square – 1st Grade Heavy Duty Pallet

1100mm Square Export Pallet

Euro Pallet – 800mmx12mm

Standard 1165mm – Square Lightweight Pallet

Reconditioned Lightweight Pallets

Reconditioned Second Grade, Heavy Duty Pallets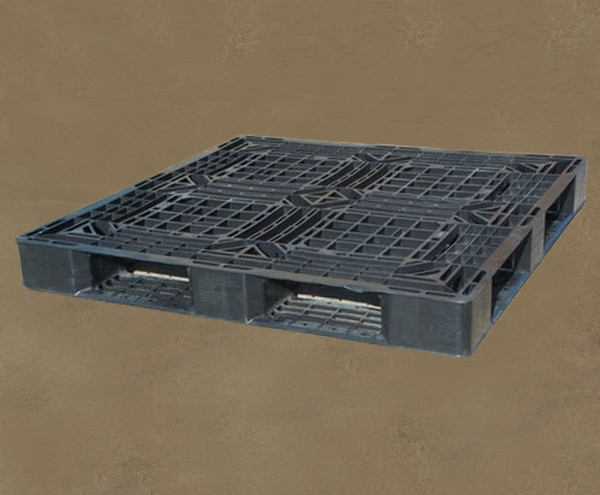 1100mm Square Plastic Pallet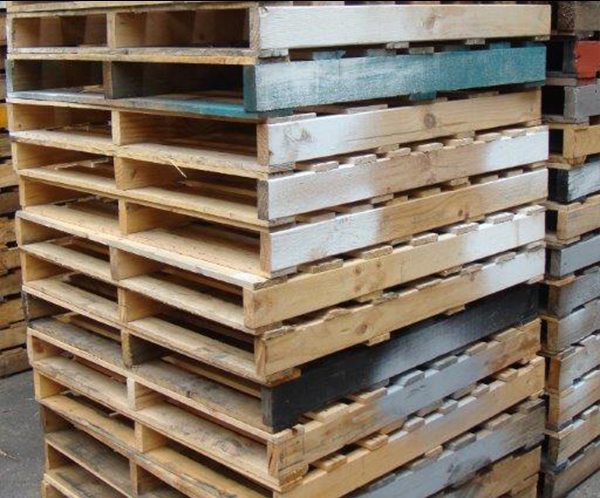 Reconditioned Lightweight Pallets