At Abbey Pallets, we firmly believe that using reconditioned pallets represents a smart value for money choice especially in today's competitive business climate where purse strings are continually being tightened.
Reconditioned pallets also minimise pallet wastage and contribute to better environmental sustainability as no material goes to unnecessary waste.
We offer one of the widest ranges of reconditioned pallets for sale as we conduct a highly active used pallet purchase program where we collect damaged pallets from you and supply you with reconditioned pallets at very attractive rates.
Reconditioned to shine
The reconditioned pallets that we offer include the standard Australian 1 & 2 tonne pallets, export pallets (heat treated to ISPM 15 Standards) as well as bespoke pallets depending on their availability.
But whichever one you choose, all our reconditioned pallets in Sydney have one thing in common – they undergo strict quality control inspection to ensure that you will only receive the best solution for you logistics needs.
After purchasing damaged pallets, our dedicated tradespeople will manually inspect and grade them according to the condition they are in. Repairs are carried out professionally with the utmost skills.
If pallets are deemed unworthy of repair, they will be stripped and the parts that are still in good condition will be used as spares for other reconditioned pallets.
Large ready stocks
As one of the biggest suppliers of reconditioned pallets in Sydney, we have a substantial stock of these pallets and you can depend on us for fast turnaround service. We are conveniently located in Wetherill Park and offer a next day delivery for most Sydney suburbs.
We are also always looking to collect unwanted and used pallets to recondition and we have a pick up service for your convenience.
Contact us today about our huge stock of fully reconditioned pallets in Sydney if you are looking to lower your logistics and warehousing cost via these economical yet sturdy solutions.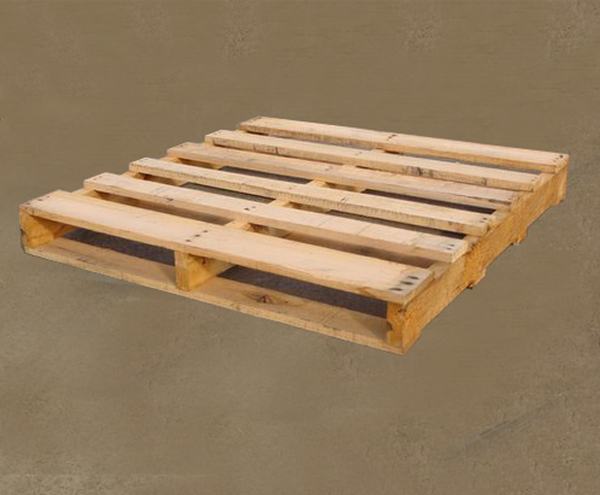 Standard 1165mm Square – 1st Grade Heavy Duty Pallet

1100mm Square Export Pallet

Euro Pallet – 800mmx12mm

Standard 1165mm – Square Lightweight Pallet

Reconditioned Lightweight Pallets

Reconditioned Second Grade, Heavy Duty Pallets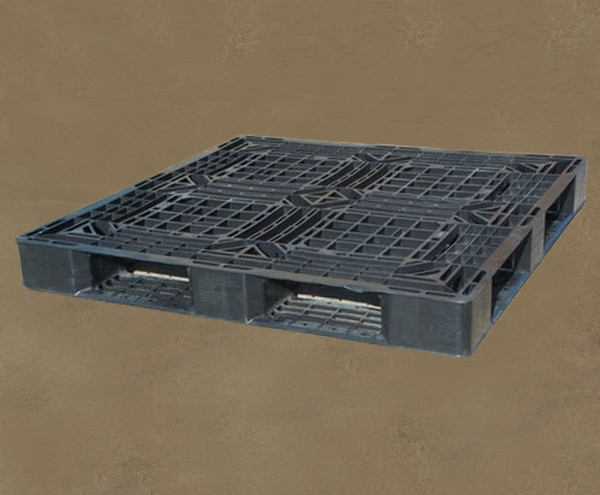 1100mm Square Plastic Pallet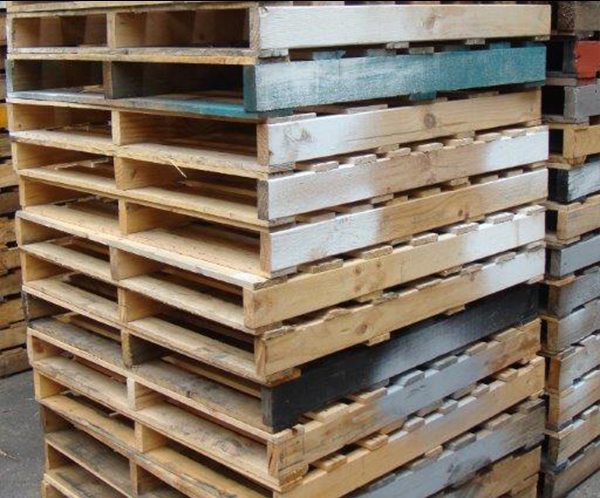 Reconditioned Lightweight Pallets